NE Jurisdictional Evangelicals
Coming together in Connection for Christ
---
"Methodism: the Road to Chaos, the Way toward Fruitfulness."
October 20, 2018 9am to 3:30pm
Evangelical Seminary's Commons Room
121 South College Street, Myerstown, PA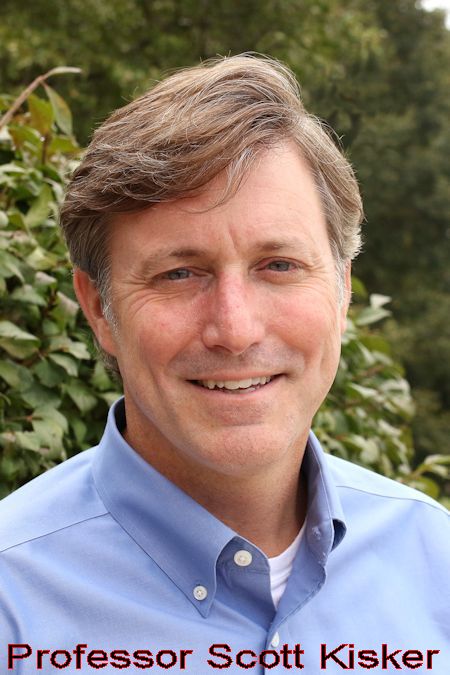 Scott Kisker is an elder in the Iowa Annual Conference of the United Methodist Church, having served as Senior Pastor of Colesburg United Methodist Church in Colesburg, IA. Prior to coming to United Theological Seminary as professor of Church History and Associate Dean for Masters Programs, he was Professor of History of Christianity at Wesley Theological Seminary and Director of the Course of Study Program for the Northeast Jurisdiction of the United Methodist Church. Dr. Kisker also served as Director of the Charles Wesley Heritage Centre in Bristol, UK and as Associate Pastor for the American Protestant Church in Bonn, Germany. His education includes a B.A. from Swarthmore College, an M.Div. from Duke Divinity School, and a Ph.D. from Drew University.
Scott's recent publication is The Band Meeting: Rediscovering Relational Discipleship in Transformational Community, co-authored with Kevin M. Watson ( Franklin, TN: Seedbed, 2017), His academic interests include Pietist and Wesleyan Methodist history and theology, Wesleyan discipleship and small group formation, and evangelism. Scott is married to Roberta Willison Kisker. They have five children: Maria, Susanna, Isaac, Tabitha, and Naomi.
JOIN US ON SATURDAY OCTOBER 20TH 9:00 to 3:30 PM
In Myerstown, Pa. at EVANGELICAL SEMINARY
https://evangelical.edu/ in the Commons Room
What does it mean to be Methodist, to be a follower of Jesus in the Wesleyan way? And how does that compare to the old liberalism in its fullest sense, the world that gave us the seductive "Big Tent" Methodism of pluralism. Sit in on the Panel Discussion in the afternoon about what we are going to hear and see at the special General Conference and what can we do?
Our Special Speaker will join Rev. Joe Di Paolo of WCA and others in a panel discussion on GC 2019 in the afternoon.
This will be an encouragement, but also an opportunity to prepare our souls for the uncertain changes which inescapably lay ahead for United Methodists across the globe.
View flyer for mail-in registration form and hotel info
If you would like to register online for this event, please fill in your details in the Event Registration Form and you will be automatically registered. Event registration must be completed by Oct. 12, 2018. After registering, please make out a check payable to NEJEC for $30 for the registrant plus $5 for the spouse (if attending) and mail to David Roddy, 854 Lyle Drive, Hermitage, Pa 26148.
Register online at http://www.123formbuilder.com/form-4131559/Online-Event-Registration-Form